December 10th ~ 12th

Get your ticket now!

This year, Fujitsu is one of the Silver Partners and Personium has more global presence than ever.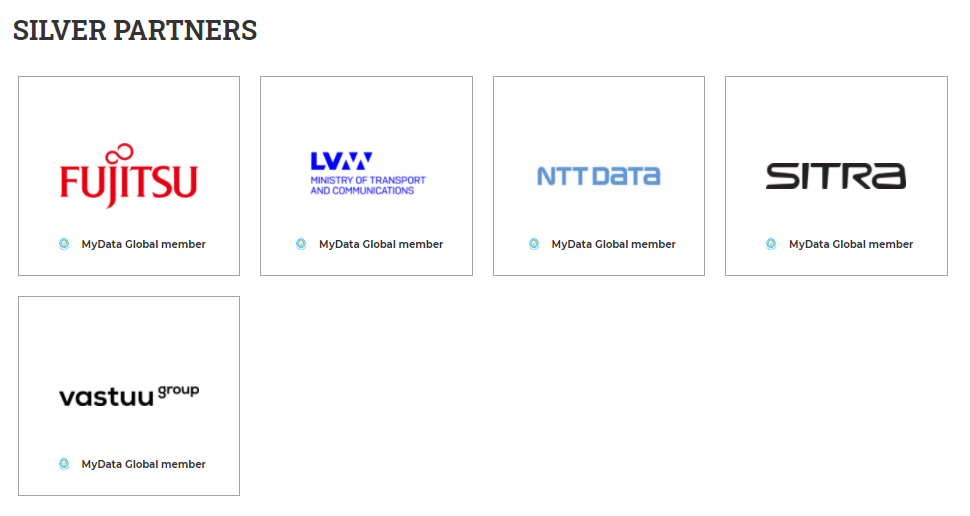 Besides the hardcore technical session (Personal Data Store Inter-Operability) that MyData Operators discuss what should be done about PDS interoperability, Personium is also organizing two other sessions that touch on the sensitive topics of trust, wellbeing, and data privacy.