October 14th ~ 15th, 2PM ~ 5PM

Still available for Pre-Registration!

I'm honoured be one of the presenters. Even though I am not a Decentralized Identity (DID) expert, I hope that these cross pollinate actions between DID and personal data store (PDS) will spark fruitful collaborations in the near future.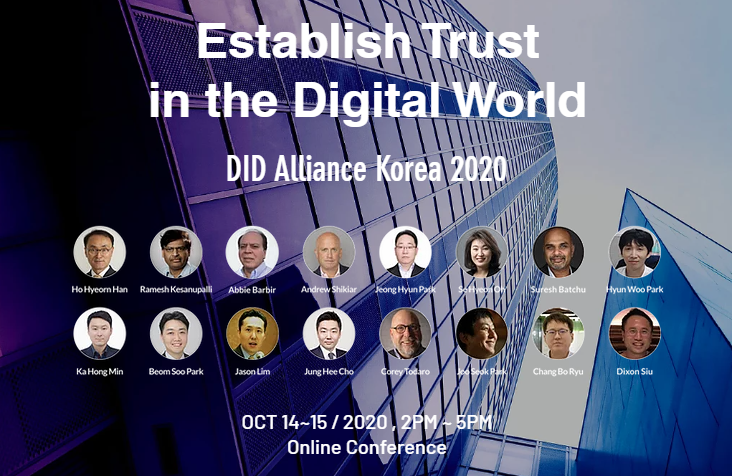 Old slide deck from July 2nd meeting available here - Combining DID with Personium